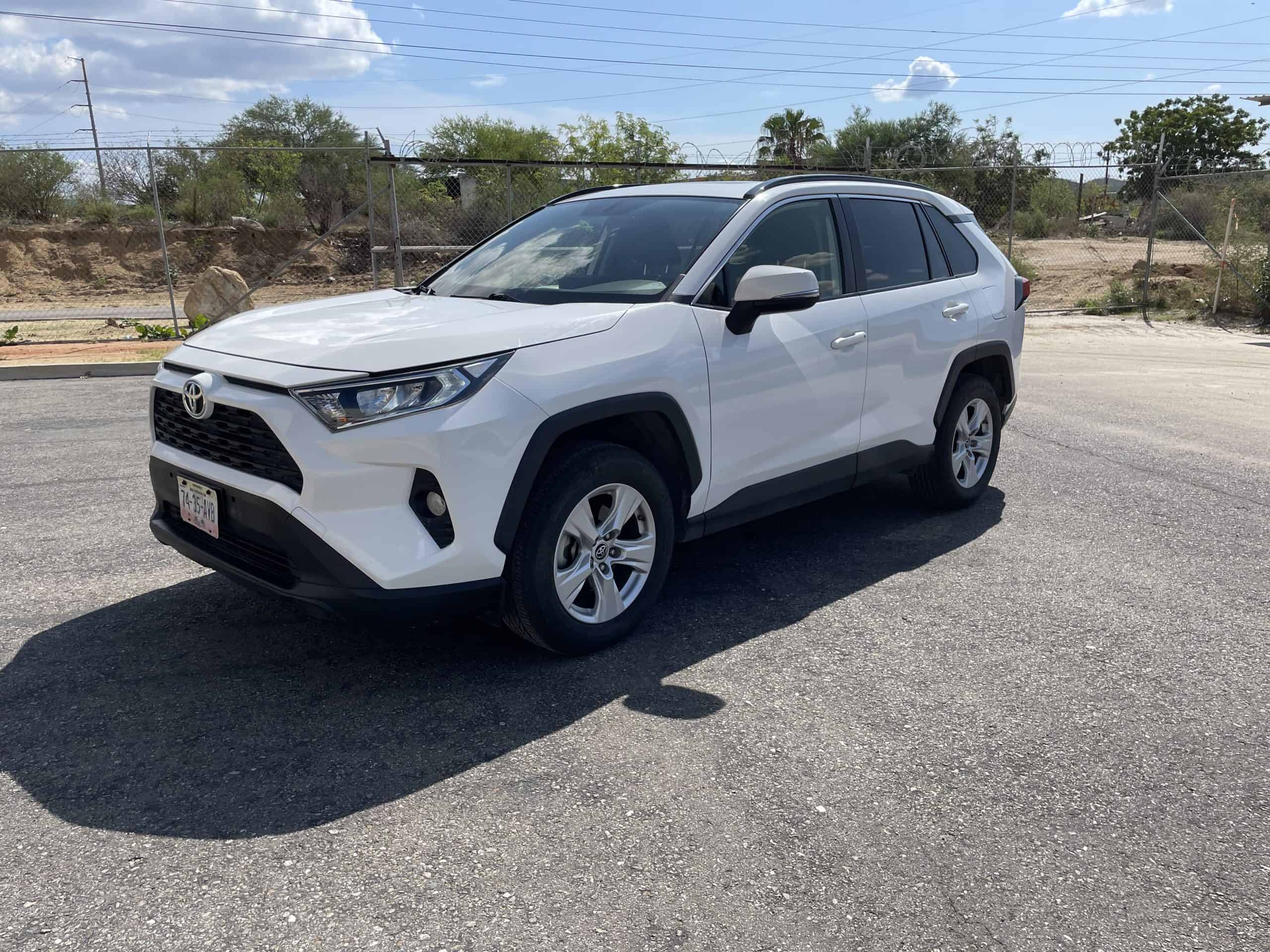 Toyota RAV4 Mid-Sized SUV
New SUV Choice
Toyota's Name and History shows in the RAV4 2WD, They are Roomy, Practical, Strong and Safe. All of ours are Automatics with Air and full power options. Seating for five and several have 3rd seat option for 2 more but they better be children . . .
Our fleet of used vehicles are clean, fully reconditioned, well maintained and safety inspected to keep our customers happy, safe, and mobile. None of our rentals have any markings, stickers, or signs to indicate that you are a tourist or a rolling advertisement for a rental franchise.
Ready to Book Your Baja Rental?
Give us a call or get a quote and we'll set you up!