BBB Car® Has Only Guaranteed Quotes Not Estimates
You Only Pay For Two Things, The Vehicle And The Insurance You Choose.
BBB® Rated the Best Car Rental at Los Cabos International Airport. Rated 4.9 out of 5.0 over 12,000 Rentals. We Stand Behind Our Reviews.
We Won't Charge Anything Extra Than Your Quoted Price So You Don't Worry About Price Increase on Arrival.
No Extra Fees (Airport Fees/Taxes, Added Drivers, Late Drop-Off etc.). You Will Have Unbelievably Smooth Experience Like Picking Up a Coffee. (From Pick-Up to Drop-Off.)
Up to 50% Lower Rates
Savings Up to 50% Comparison to Local Rent a Cars. Feel Free to Compare Our Prices And Keep in Mind Our Competitors Add Extra Fees Later On. (Insurance, Taxes & Fees etc.)
Insurance
Car Rental Rates Often Do Not Include Insurance, Which Can Easily Double the Cost. Our Quotes Include Insurance Options. We Take Pride In Our Honesty.
Convenient Drop-Off Location
Easy to Pick-up & Drop-Off. Located at the Airport (SJD). We provide free rides to and from San Jose Del Cabo International Airport. (Our office is 5 minutes away.)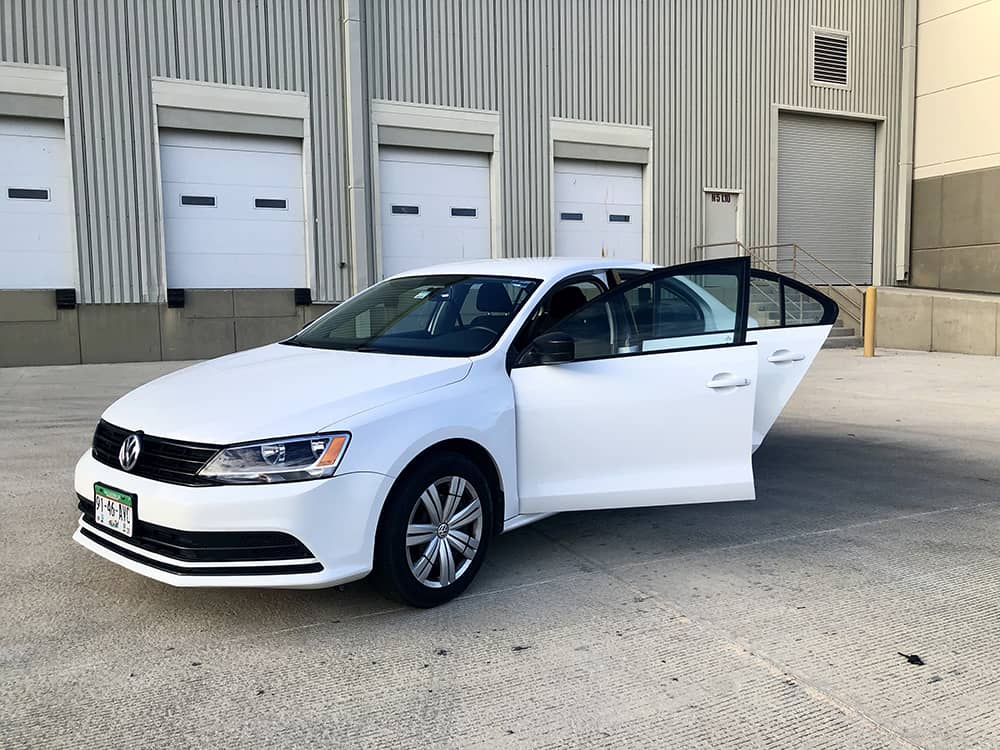 Sedan- Compact Models
From $43.00/day 
All Automatic Vehicle & AC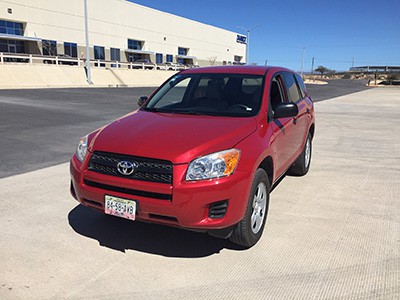 SUV- Mid Size Models
From $87.00/day
All Automatic Vehicle & AC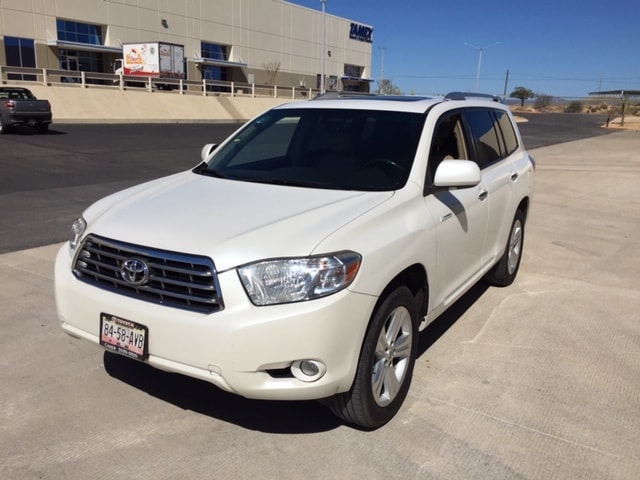 Loaded Full-Sized 4X4 AWD SUV's
From $118.00/day
Vehicle Type: Full Size SUV
All Automatic Vehicle & AC
BBB Car Rated The Best Rental at Cabo Over 12,000+ Rentals.
We Don't Charge For, Late Return Fee Within The Drop-Off Date, Added Drivers or Child Seats.)
You Can Check Our Reviews On Yelp+, Google & Tripadvisor. We Stand Behind Our Reviews.
No Games or Drama - Great Reviews and Our Goal is 100% Sonrisas (Smiles in Spanish)
No Insurance Hassles. Our Quotes Include Insurance Prices.
Huge Selection of Cars With Easy And Fast Rental Experience As Soon As You Enter The Door.
We are proud of our customer reviews!
Visit Yelp,  Google+, or TripAdvisor and see what hundreds of our clients say about their experiences with BBB Rent a Car.
Excellent company!
BBB is one of the best car rental companies I ever used. The communication through email was very fast and professional. We rented the economic car and worked perfect. I used the collision damage waiver (CDW) insurance provided by my Credit Card, this reduced the cost considerably. Also, they don't charge extra fees for additional driver and other extra fees usually charged by rental car companies. The return of the car took around 10 min. I will continue to use BBB Rent a Car during my trips to Los Cabos and La Paz.
Unlimited Miles & Comfort
We Offer Unlimited Miles on Our Rentals and You Don't Have to Worry About Going to a Gas Station at the Last Minute. We Will Take Care of That For You.
Things To Do on Your Trip To Cabo
You'll find this breathtaking and infamous view in the southern area of Cabo, where two of its most infamous beaches meet.
San Jose del Cabo is brimming with sublime yet adventurous activities, eye-catching attractions and exciting things to do when visiting for vacation. 
Contact Us
Using Our Quote Form is Usually The Simplest Way to Get a Quote, But If You'd Prefer Talking to a Live Person, Feel Free to Give Us a Call During Our 9 to 6 PM Business Hours.
Phone: USA: +1 (619) 981-9796 / CANADA: +1 (604) 484-8962 / MEXICO: +52 (624) 172 2436
Address: Aeropuerto Internacional de Los Cabos | Carretera Transpeninsular Km 43 | 23437 Los Cabos, Baja California Sur Mexico