BBB

, in Mexico is an acronym for Bueno, Bonito, y Barato which translated says …

Good, Clean, and Inexpensive.

We are a locally-owned Mexican corporation and our ownership and staff are an eclectic combination of Mexicans and Americans. English and Spanish are spoken at the counter and on the phones, and of course important contracts and forms are available in either language you choose.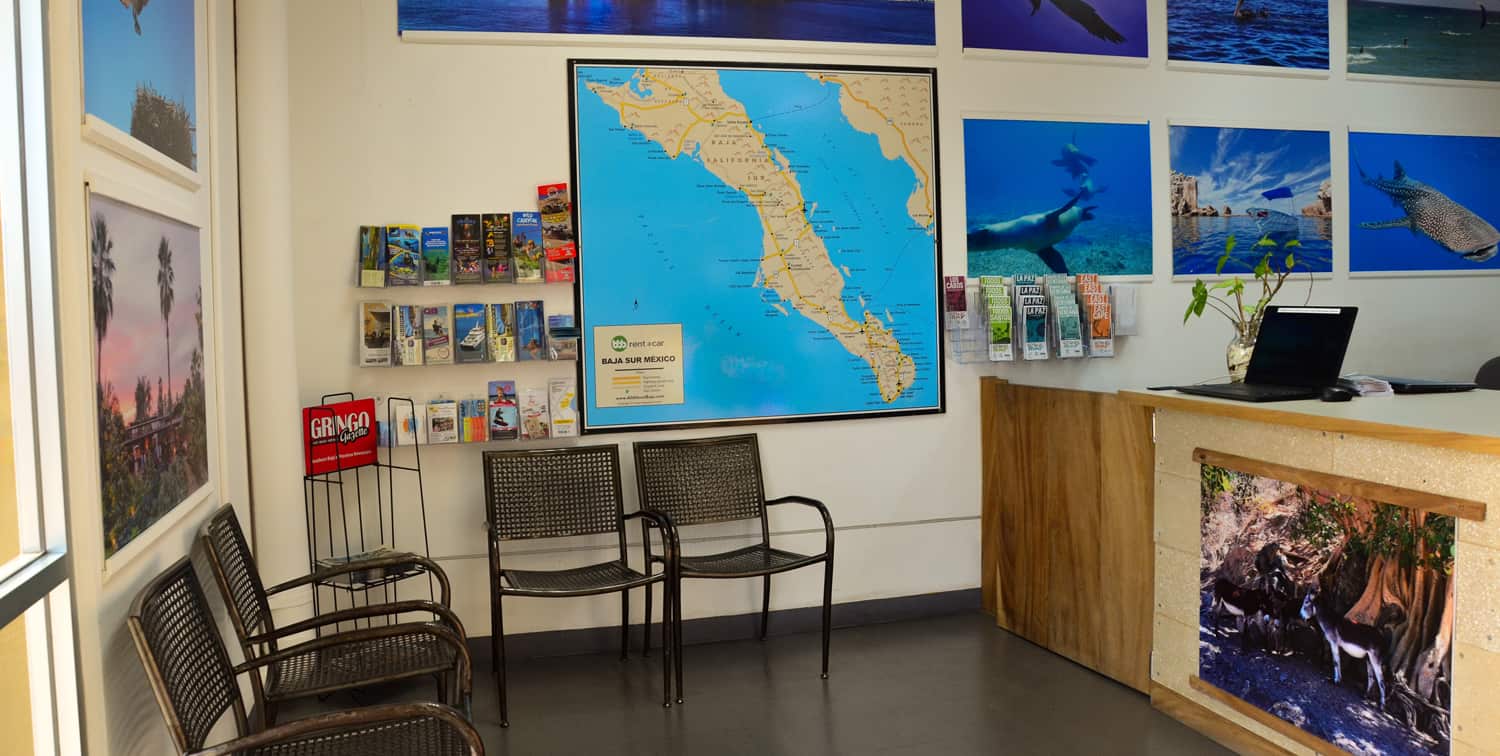 Here are three people that represents BBB and promise to make it a pleasure to rent from them: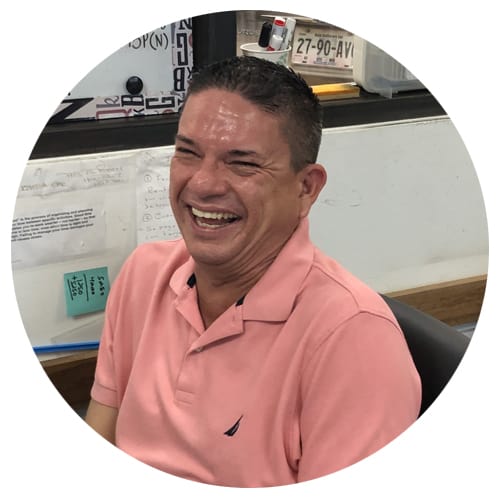 rUBEN mONTAÑO
Ruben's goal is to make his client's as happy as he is . . . 
I am native from Los Cabos so I can show you the beauties of my homeland.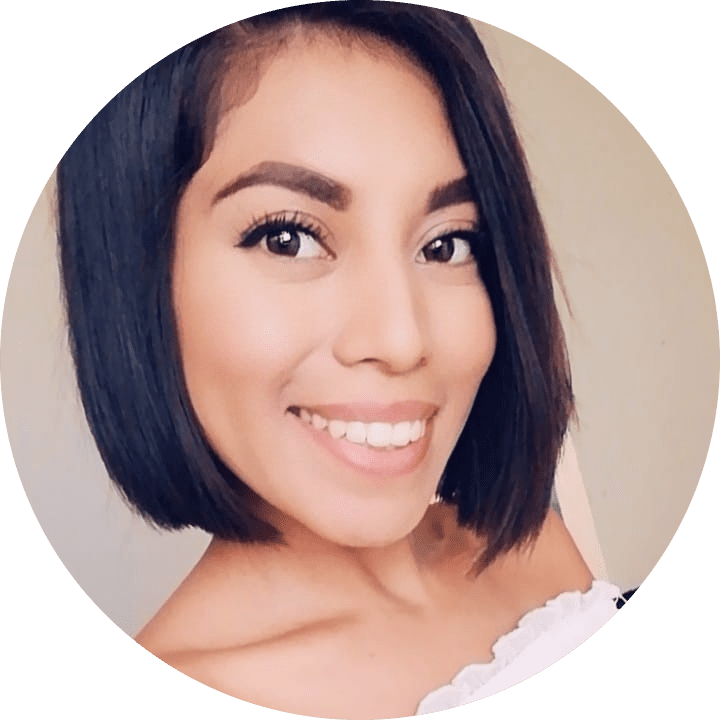 MITCHEL MARLENE RIVAS GALEANA
Coffee lover, passionate about good food, music, and sunlight. I love meeting new people and establishing new friendships.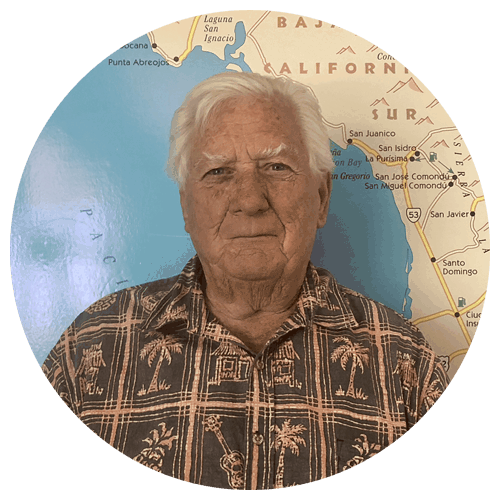 Gary Greene
(December 1939 -September 2021)
I am an American from Alta California in the San Francisco Bay Area. I fell in love with Baja and the Sea of Cortez on a family fishing trip in 1974; my wife and I moved here in 1989. I started BBB Rent a Car in December of 2012.
At
BBB Rent A Car

, you only pay for two things — the rental car and the insurance you choose!

Rent a Car, Van, SUV, or a Truck with seating for 5 to 15 passengers. Our San Jose Del Cabo International Airport location, allows for the easiest pickup and return you have ever experienced. Average delivery time takes 15 minutes; drop off about takes about 10. No Smoking — For the comfort and safety of our customers we have posted and we do enforce this policy in our vehicles and our office. We also post no decals, stickers, or signs on our rentals to indicate that you are a tourist or a rolling advertisement for a rental franchise.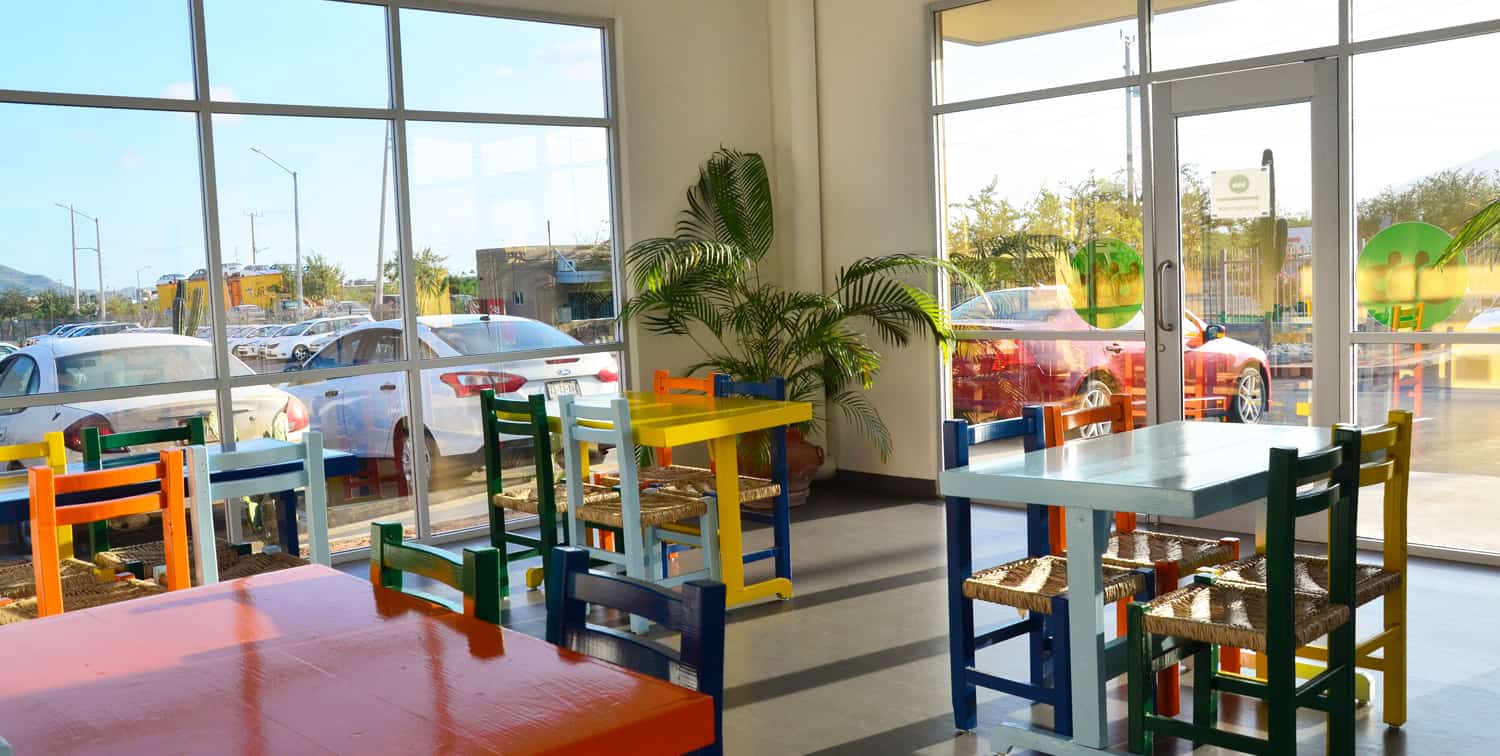 Why Pay More?
Rest assured that you are getting a great value when you rent from us. We understand that the key to our longevity is that savings and value never go out of fashion. We offer a smart alternative to the high prices of the large car rental agencies. Our vehicles are identical to the cars most families drive every day and provide the kind of practicality and ease of use that active families require at home — and on vacation. We have learned that low-cost and high-quality service will earn and keep your business.
Our Fleet
Most of our fleet have been purchased from private owners in the Mexico City area. The majority are 1-owner vehicles, and all have very low miles (shown as kilometers). Buying from private sellers allows us to interview the owners, take the time to check their records, and perform extensive test drives before we acquire them. Mexico City is, of course, a huge marketplace, allowing us to purchase what we need when we need it. Smog laws and enforcement are very strong there. Vehicles there must be maintained correctly, otherwise, they can not be registered. Many people need to have two vehicles because smog laws sometimes also require that certain vehicles are only driven on even or odd days. All these factors result in the availability of great cars, in good condition, with low miles.
Previously, our vehicles were purchased in the United States and imported into Mexico. This does not work well anymore for many reasons, one, for example, is that the last time we imported a vehicle it sat in Tijuana for two months, it used to take two days.
Our fleet of used vehicles are clean, fully reconditioned, well maintained, and safety inspected to keep our customers happy, safe, and mobile. Our facility includes our Rental Office, our Service, and a complete Repair Facility, and our Vehicle Wash, Vacuum, and Safety Check Area.
Renting a Car in Baja?
We're here to help!
Give us a Call or Get a Quote and we'll set you up with the perfect rental, at the right price.
We Are Proud of Our Customer Reviews!

Visit Yelp,  Google+, or TripAdvisor and see what Hundred's of our clients say about their experiences with BBB Rent a Car.

"I've rented a lot of cars, from a lot of different companies and BBB is by far the best car rental company I've ever dealt with. Sagi and Adriana were super responsive, professional, and kind throughout the whole rental process. Everything from setting up our reservation (and then modifying it – and then modifying it again), to picking up the car, and then dropping it off (and giving us a ride to the airport), was a breeze and actually an enjoyable experience. Dropping off the car seriously took about 90 seconds and we were off to the terminal. Good prices too."
Christopher W. (review via Yelp)   •   SEE ALL REVIEWS

"Hands down excellent place to rent a car from in the Cabo area. Sagi is fair, honest, kind, helpful, and easy to work with – both via email before arrival, and in person. He is full of great tips, suggestions, and insights of the area. There are no airport fees, he is upfront about the cost, and makes it super easy to pick up and return the car. We felt it was the best deal around, and certainly knowing that we were being treated fair and honest, like friends, is priceless."
Emma (review via Google)   •   SEE ALL REVIEWS